More info
Designed to fit most 60"-100" curved & flat panel TVs up to 100kg.
Its automatically click-in spring lock with easily-release cord easily and securely attaches your super large flat panels to wall.
Strength has been tested for a minimum of four times its stated load capacity.
Screws included:
4x M5x14
4x M6x14
4x M6x30
4x M8x30
4x M8x50
6x Wall mounting screw with brick plug
Spacers and washers included.
Instruction manual available in Downloads below.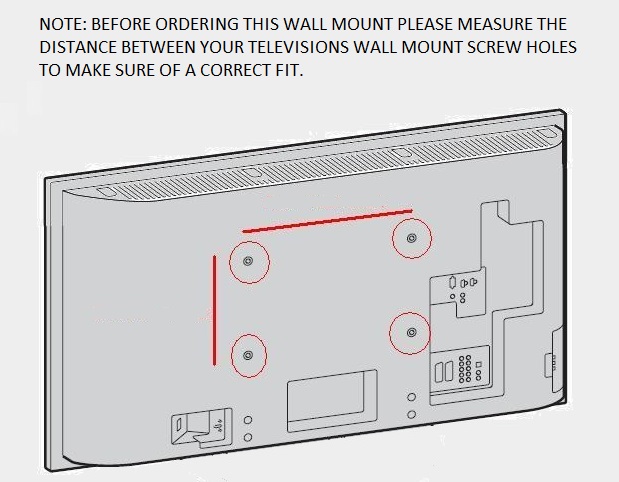 Need Help? Click Here