The fixed tabletop TV stand is designed for 13-70" flat panel TVs.
It features two metal arms to support the TV.
Holds up to 50kg.
VESA Compatible 200x100, 200x200, 300x200, 300x300, 400x200, 400x300, 400x400, 600x400, 800x400.
Stand feet are 35cm long.
There are two settings to control the vertical height that allows you to raise your TV to the ideal viewing height.
At the bottom of the arm, it is padded with soft EVA foam to protect your furniture from scratches or scuffs.
Screws and spacers included.
M4X14
M5X14
M6X14
M6X30
M8X30
M8X50
Screws into the four wall mount holes on the back of the TV.
Before ordering this item please measure the spacing between the screw holes to make sure the stand fits.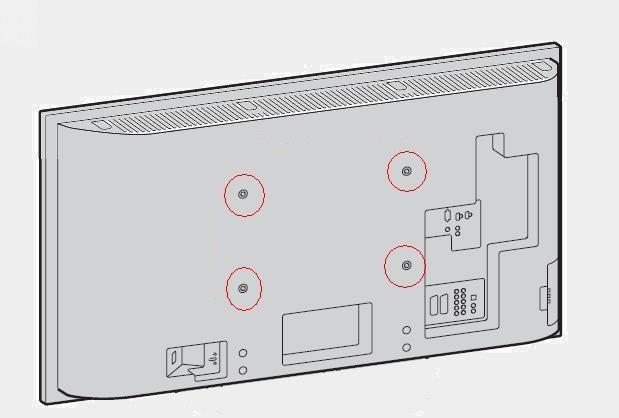 Sony fall over prevention strap included (for timber cabinets).