More info
Tiltable wall bracket for LCD and Plasma televisions.
VESA 100x100, 200x100, 200x200, 400x200, 400x400, 600x400 
Holds upto 75Kg
Ceiling mount has a 360° rotation with an adjustable drop of 1050mm to 1620mm.
Ceiling mount can be mounted on solid concrete or metal plate ceilings. 
note:Make sure that the supporting surface will safely support the combined weight of the television and mount before ordering.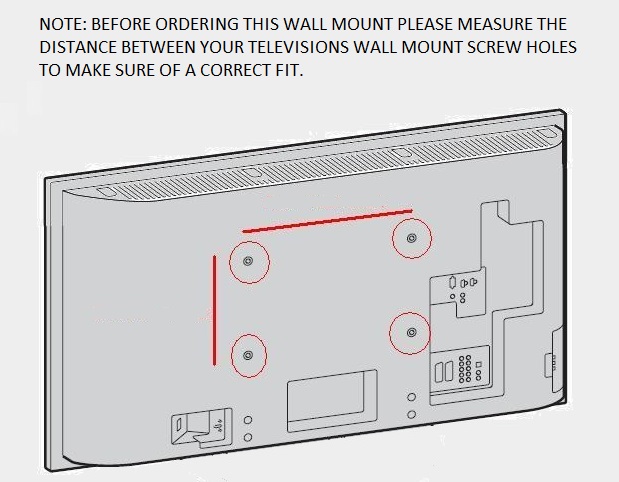 Need Help? Click Here