Full-motion wall mount for curved & flat panel TVs up to 55", 30kg.
This mount extends out 515mm from wall and places only 45mm to wall when retracted.
Full motion allows maximum flexibility — tilts and swivel your TV for easy viewing from any seat in a room.
Post-installation level adjustment allows the TV to "roll" up to 3º clockwise and counterclockwise to ensure it is perfectly level.
In-arm cable channel conceals and routes cables for a clean appearance.
Two tone full motion universal wall bracket.
VESA 150x150, 200x100, 200x200, 300x200, 300Xx300, 400x200
Includes :
Spacer x12
Washer x4
Screw: M5x14 x4, M6x14 x4, M6x30 x4, M8x20 x4, M8x30 x4
Wall screws (x4) plus concrete anchor plugs (x5)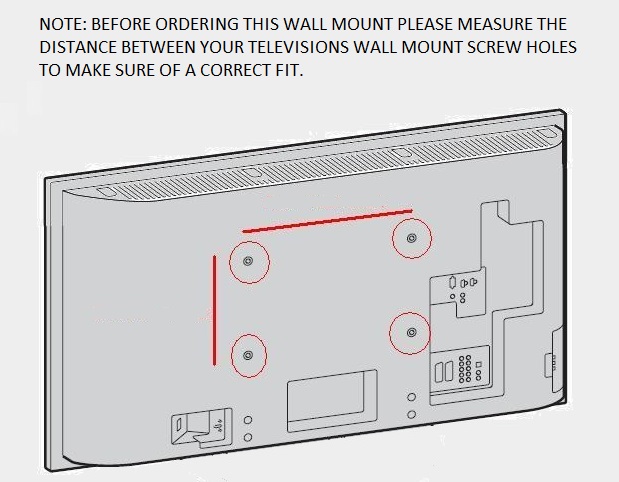 Need Help? Click Here