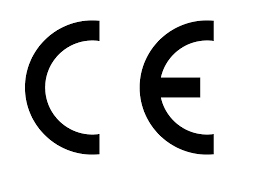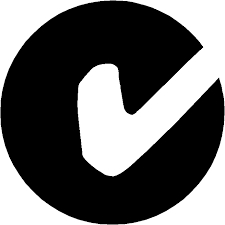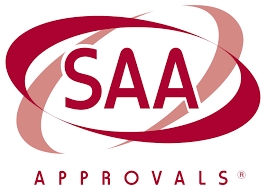 Fits standard down light sized cut-out. Includes built in LED driver with standard 240Vac plug to a 0.6M length power lead for fast and easy installation.
It can also be hard-wired by screw terminals.
This LED lamp has a switch to change the light colours.

White tinted light dispersion lens for softer beam and multiple point
Samsung LEDs gives a 120° wide beam angle.
Compatible with most universal dimmers including Trailing & Leading Edge type 240Vac mains lighting dimmer controls. 
Low profile of only 60mm max.  
Highly efficient with low temperature losses gives more mounting location options.
Heatsink cast aluminium housing back.
Three colour selector:
      Warm White : 3000K
      Neutral White : 4000K
      Cool White : 6000K
Input 240-265Volts 50/60Hz
10 Watts (including driver)
Lifespan of 30,000 hours
CRI = >Ra80
Work Temperature : -20°C to 40°C
No UV or IR
Save upto 80% on energy cost savings.
For Instruction manual see downloads below.